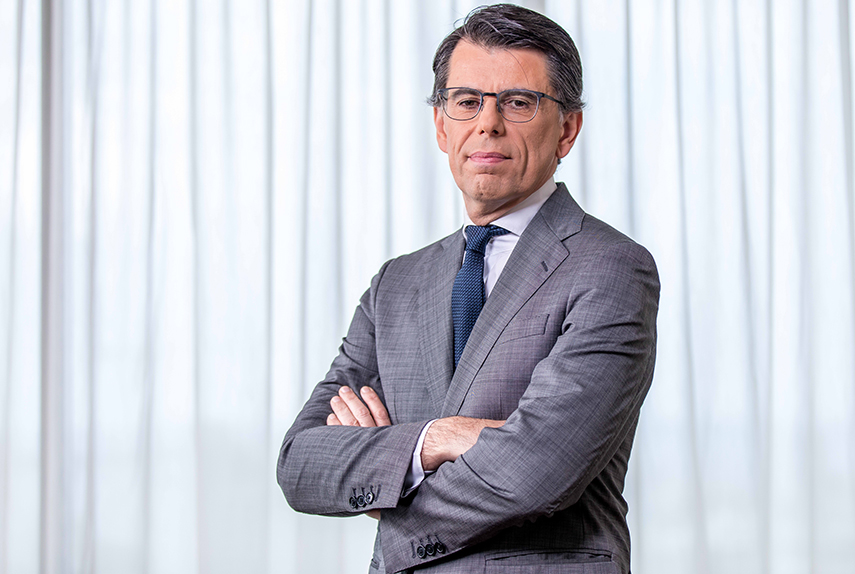 The year 2019 marks the beginning of a new cycle for Banco Económico, with the appointmente of a new administration, mandated by shareholders, for a four-year period from 2019 to 2022.
 This will be a crucial period of time to reinforce Banco Economico's position in the national and international financial system, taking into account the political, economic and social context that is expected to influence the Angolan financial system.
 The Bank's strategy is to respond to the challenges of the current economic situation in the country and to strengthen the Bank's operating areas, with the implementation of an increasingly solid operation and an even more competitive strategy of action.
Banco Económico assumes the vision of being a financial partner of reference in Angola, with ambitious objectives for the development of its activity, reinforcing the focus on human capital, which is its major asset and the main differentiating factor of the bank. The bank's teams are solidly prepared to advise all segments of Banco Económico's clients on the best investment solutions and help identify the most appropriate financial product and service options for each consumer profile.
Banco Económico defines itself by the concept of a relational banki, based on a culture of greater proximity to its clients. We aim to be the reference partner of entrepreneurs and businessmen - to support them in their businesses and projects - and of Angolan consumers, to anticipate and present the best solutions for their financial and banking needs, through a model of personalized service and excellence.
Our stakeholders will remain at the heart of our operation and will continue to rely on a service in which we create value in a sustainable manner and with ever-increasing levels of sophistication.
We are committed to continuing to anticipate market trends and investing in innovation, digital transformation and the creation of unique or exclusive products and services, in line with the highest standards of the banking industry, both nationally and internationally.
We are a specialist bank with a solid knowledge of the market and the Angolan economy. Banco Económico is in a privileged position to contribute to the economic growth of the country and to transform the challenges into opportunities for evolution.
We will honour our commitment to our clients, shareholders, regulators and market operators, ensuring that our daily delivery translates into the confidence that we would like to pass on, making our institution your reference for the future.
We are Banco Económico. We are the future!
Pedro Cruchinho
CEO